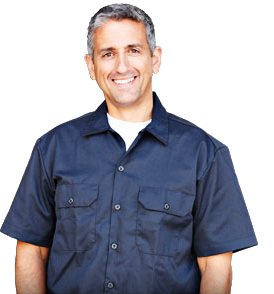 Are regular oil changes really important? Is it time to rotate my tires? What is an air filter anyway?
Understanding your car's maintenance needs and how to stay on top of them is essential to getting the most out of your vehicle.
Our collection of vehicle maintenance videos gives you quick and easy access to all of the information that you need to keep your vehicle in top-performing condition. Take a moment to browse the videos and don't forget that our certified service technicians are always on-hand to help with all of your care needs and questions.