A Quick, Legit, Offer for Your Car in 90 Seconds. No Games.
Get your car's value and offer with the form below
How Can It Be That Fast?
Not impressed? We'll do you one better - everything can be done in less than 3 minutes.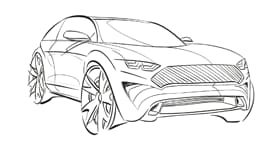 Vehicle Details
Estimated Time: 45 seconds
Give us the details on your car's history. Accidents, condition, etc.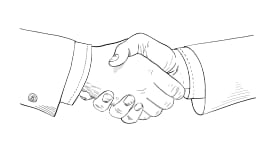 Get an Offer
Estimated Time: 15 Seconds
Get an instant offer based on the market and your vehicle's condition.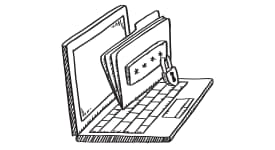 Schedule Appointment
Estimated Time: 30 Seconds
Schedule an appointment at a local buy-center to pick up your check!
So you have your quote, now what?
Buy A New Car Online From Your Sofa.
We'll Deliver it directly to Your Door.
Start Shopping
Ditch your current car payment.
Choose From our Pre-Owned Cars and Pay in Full.
Start Shopping